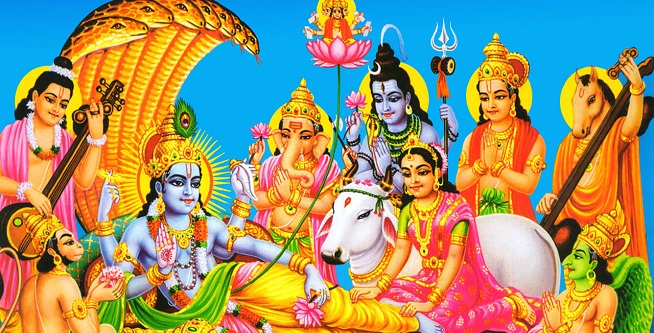 The Upaniṣads are also known by another name Vedānta, as they are believed to be the last portions of the Vedas (veda-anta, end); it is by this name that the philosophy of the Upaniṣads, the Vedānta philosophy, is so familiar to us.
Emancipation or Mukti means in the Upaniṣads the state of infiniteness that a man attains when he knows his own self and thus becomes Brahman.
The ceaseless course of transmigration is only for those who are ignorant.
The wise man however who has divested himself of all passions and knows himself to be Brahman, at once becomes Brahman and no bondage of any kind can ever affect him.